Welcome to Magic Dreamscape!
Helping Families plan Disney Vacations since 2009
Your Disney Vacation is an investment in the memories that you will hold on to for the rest of your life. At Magic Dreamscape we keep this in mind while creating a custom vacation tailored to your needs. We genuinely believe that the vacation you imagine is a majestic place where all your dreams are fulfilled.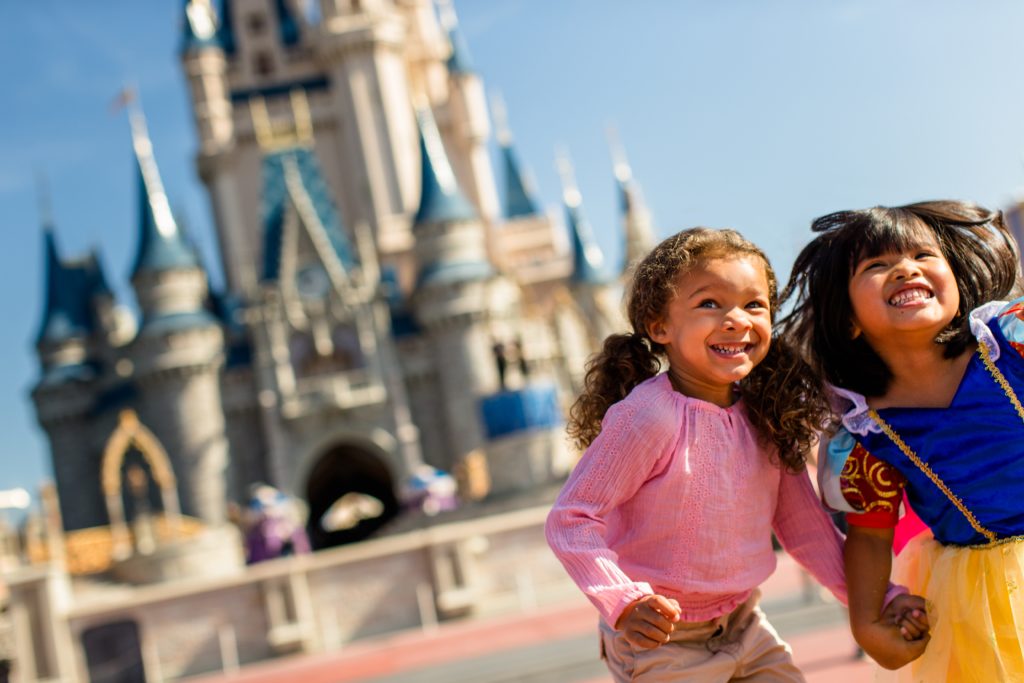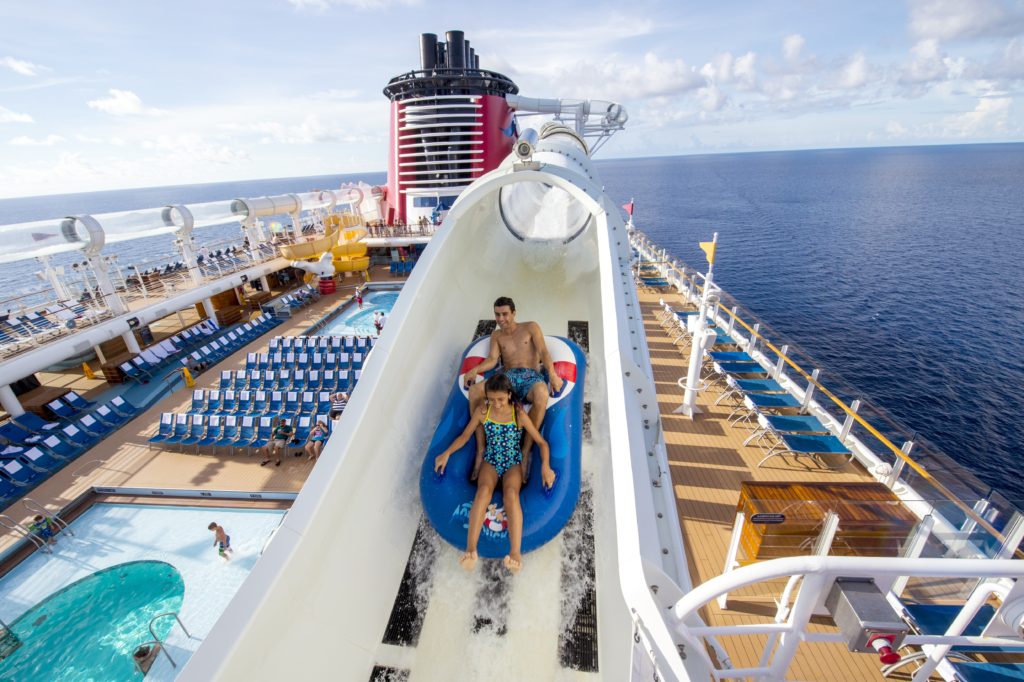 THE RIGHT RESORT FOR YOU
There are numerous resorts to choose from. We will work with you to find the resort that best suits your needs and budget.
Package Customization
When you need more than just a room, we will help you customize a vacation that will truly be one to remember. Take control and we will help you build your dreamcation!
Follow-up
Our services to you don't end when your vacation begins. We will be available during and after your vacation.