Guests staying at a Disney Resort Hotel receive a MagicBand for each member of their party as part of their stay. MagicBands can be worn on your wrist or as a button inside a Magic Keeper. Your MagicBand is everything you need for your stay at the Walt Disney World Resort in a safe, convenient place.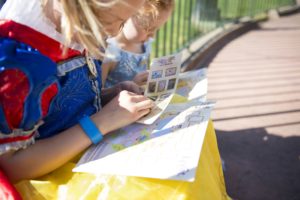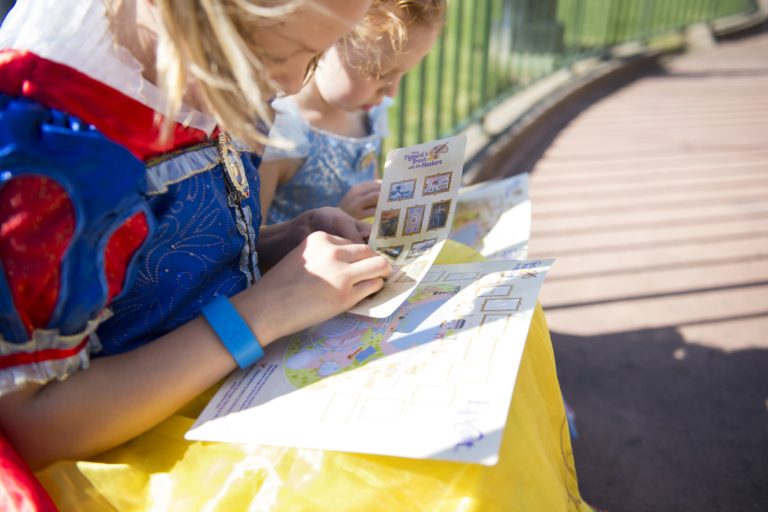 Customize
After receiving your resort confirmation, customize MagicBands using My Disney Experience online or through the phone app. Here you can pick MagicBand colors and assign nicknames for members of your party. Various MagicBands are available for purchase through Disney Shopping and can be linked to your My Disney Experience Account.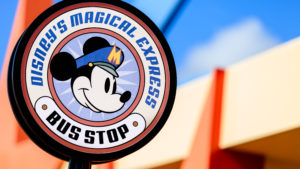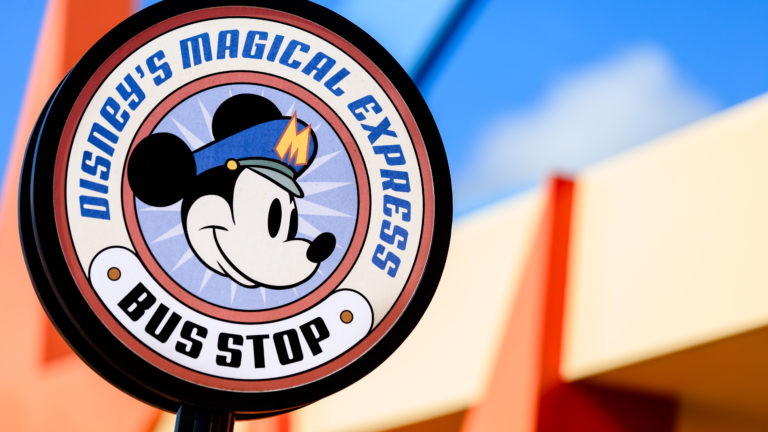 Works for Disney's Magical Express
Your MagicBand can be used as your ticket when utilizing the Disney's Magical Express. Once you arrive, an attendant will scan your band and direct you to the appropriate line for your resort hotel.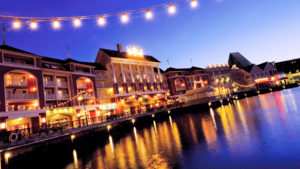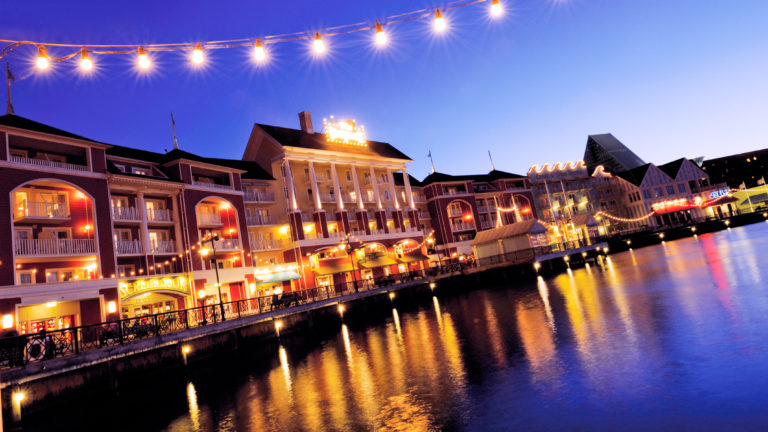 Use as your room key
All Disney resort hotels use MagicBands to open guest room doors. How awesome is that? Getting a bucket of ice doesn't have to turn into a scavenger hunt for the room key.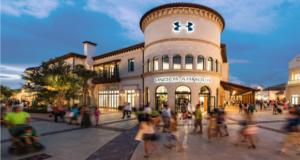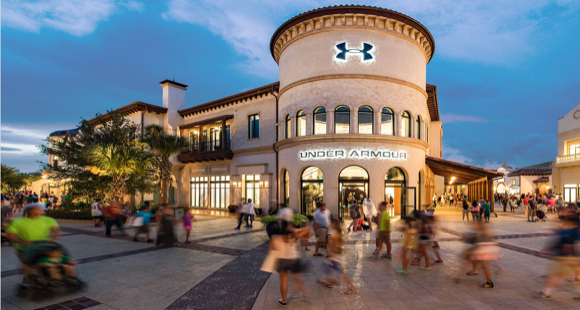 MagicBands work as your credit or debit card

Guests staying at Disney Hotels can make purchases and pay for dining throughout the resort using their Magicbands. You will have to attach a credit or debit card to your magic band either through My Disney Experience or at your Disney Resort Hotel. Note that Disney charges all of your purchases on the final day of your Disney Hotel stay.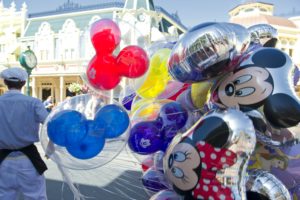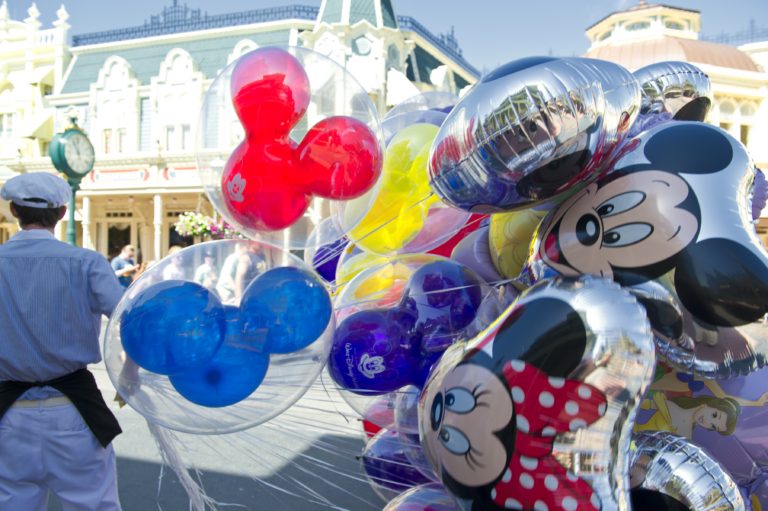 Works as your park Ticket
One of the features of your MagicBand is that it stores your Disney park tickets. You no longer have to worry about losing a paper ticket or forgetting it back at the hotel because it is all in your band. When you arrive at the park entrance, merely tap your wrist on the reader and scan your finger and off you go to enjoy your day.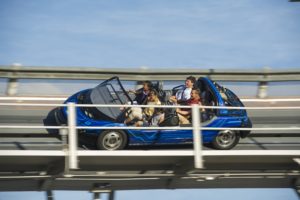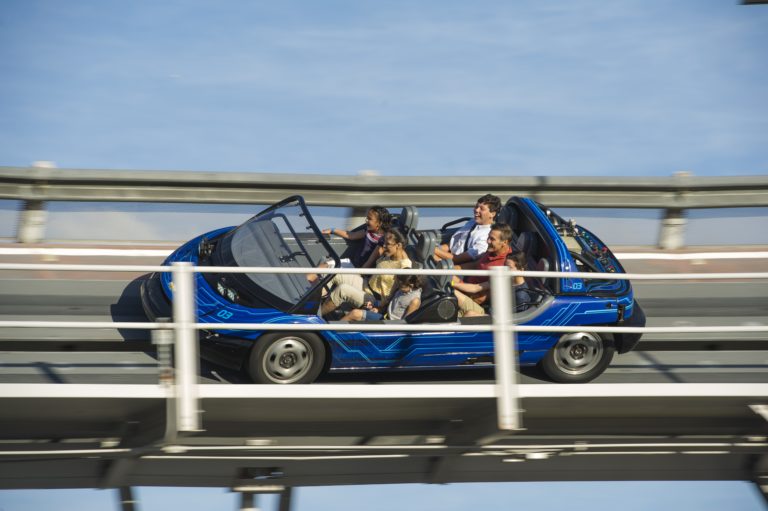 FastPass+
All those FastPass+ reservations you have are in one spot and ready to use. During your designated time for the ride you chose, go to the FastPass line and scan your band. A green light is a go.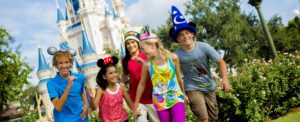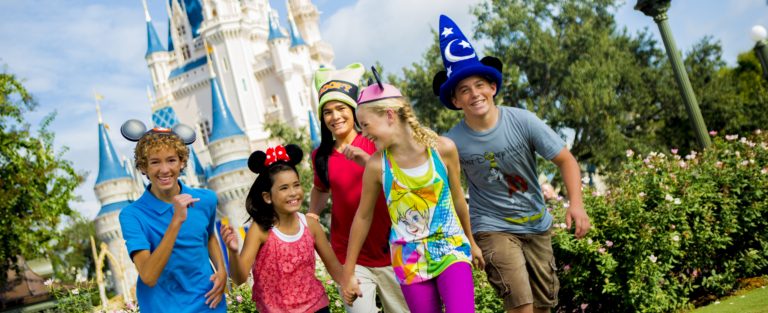 Memory Maker
If you purchased memory maker, you can scan your magic band after each ride or with a PhotoPass photographer and have it automatically uploaded to your My Disney Experience account. Newer attractions like Snow White and the Seven Dwarfs will automatically upload to your account without having to scan a thing.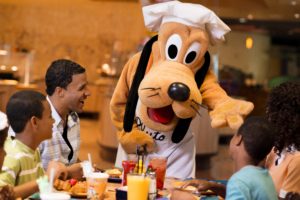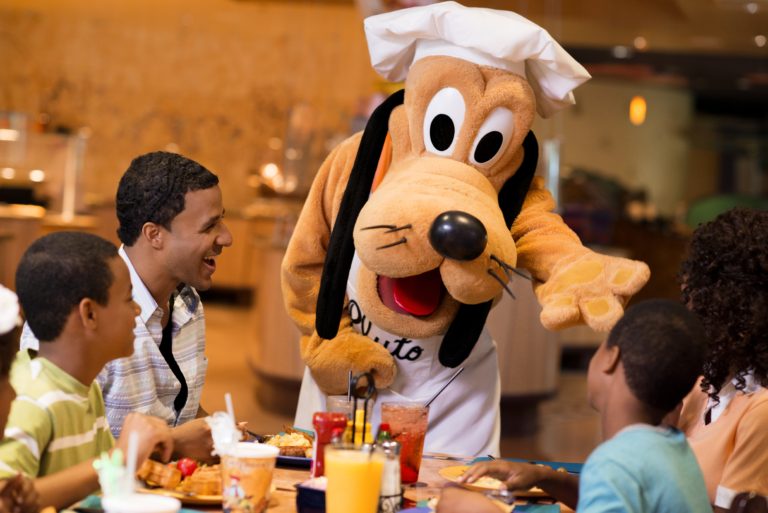 Dining plan
Dining credits are stored and ready to use with your MagicBand.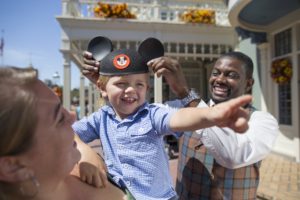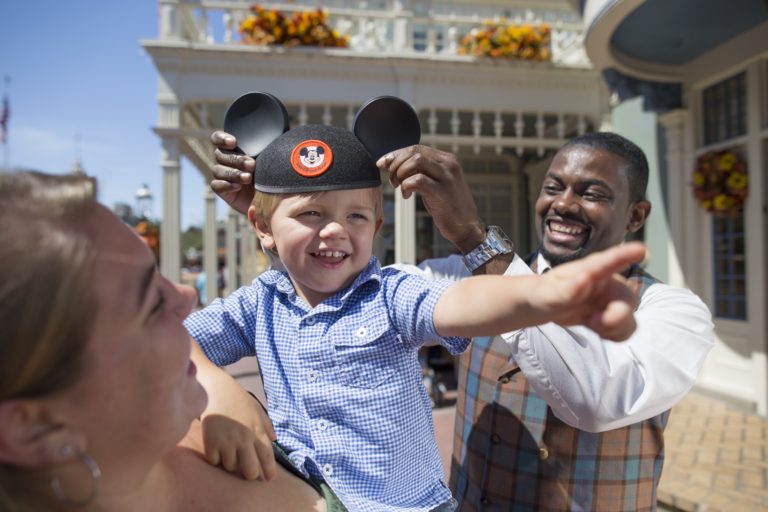 What if I lose my MagicBand?
Don't worry Disney has you covered. Just go to the nearest guest relation location or to the front desk of your resort hotel to deactivate the lost band and have another one re-issued. The new band will be grey, but you can go to one of the stores like Disney's Pin Traders in Disney Springs and purchase one that is more to your liking.
Overall, MagicBands give you easy access to everything you will need during your Walt Disney World vacation in one convenient device.